Build forms, surveys & polls for
Notion
Automatically sync your form responses to a Notion database so that they're easy to share, modify, and collaborate on.
Get Started
✓ Free 14-day trial
One click to connect
Our integration will guide you step-by-step.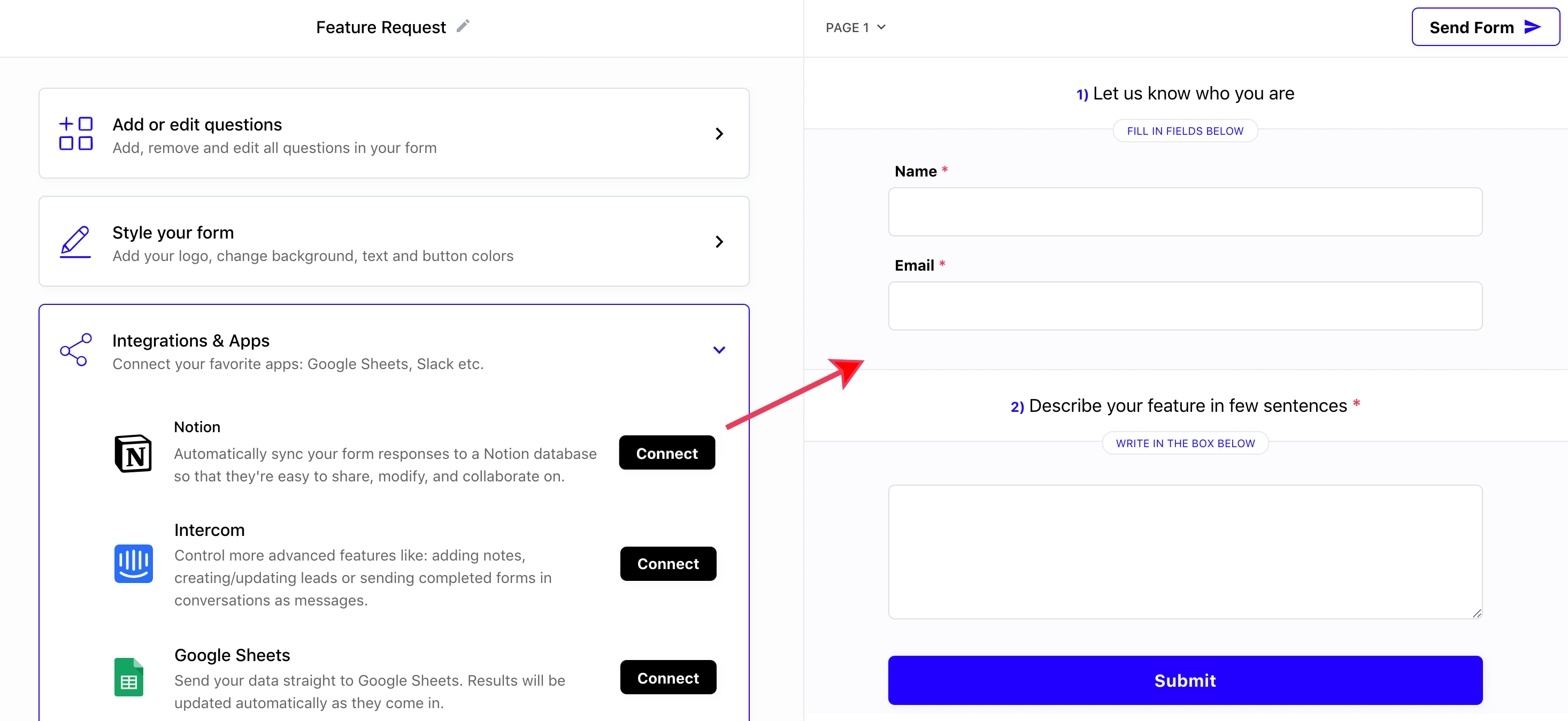 Fully customizable
Map questions to Notion columns.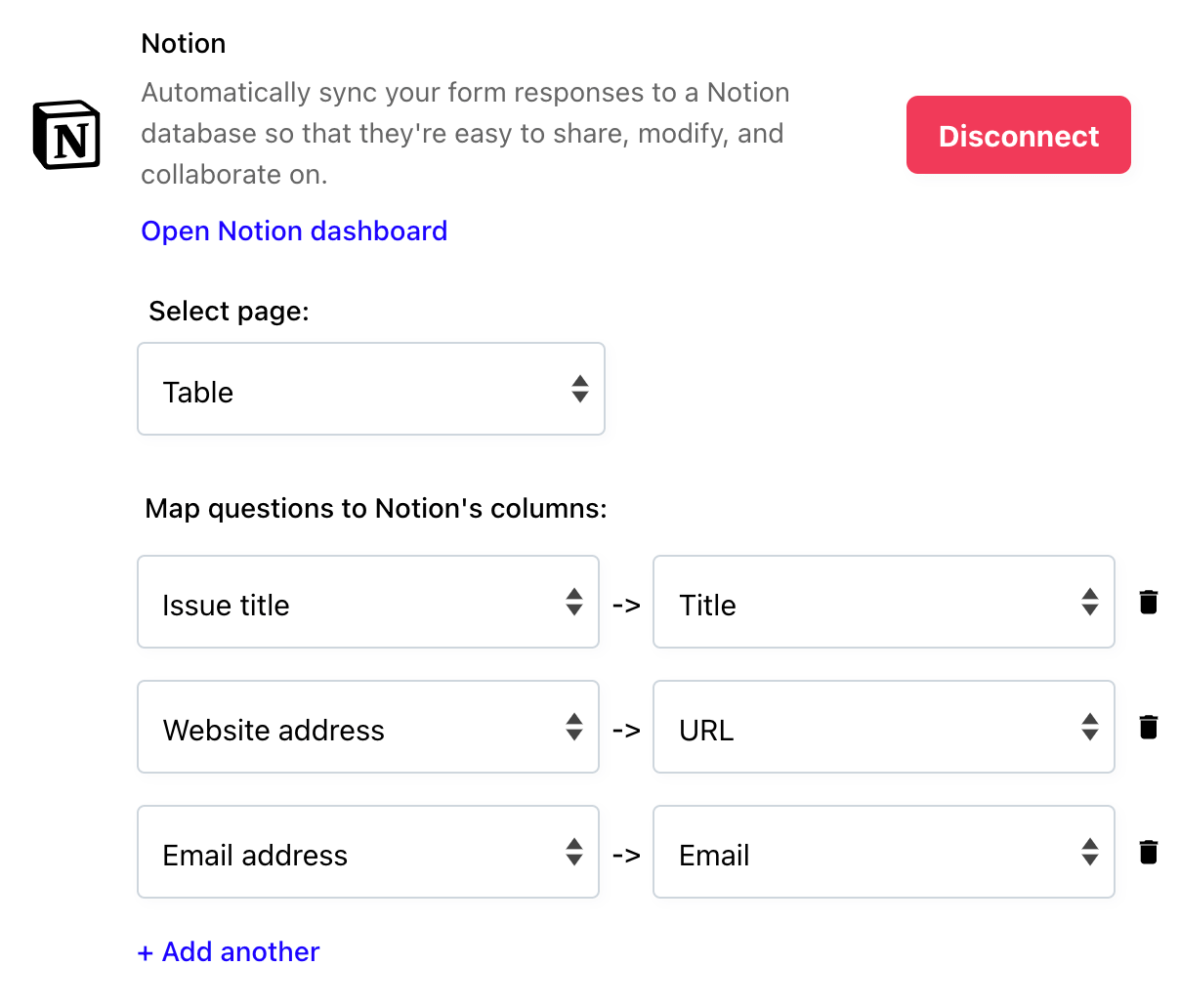 Collect data easily
Watch your database grow 🚀

Start a free NativeForms trial and build your first form today!
Start Building
✓ Free 14-day trial
✓ No credit card required