Integration
Build forms, surveys & polls for
monday.com
Send form responses to monday.com tables, where you can organize them easily.
Get Started
✓ Free 7-day trial
✓ Automation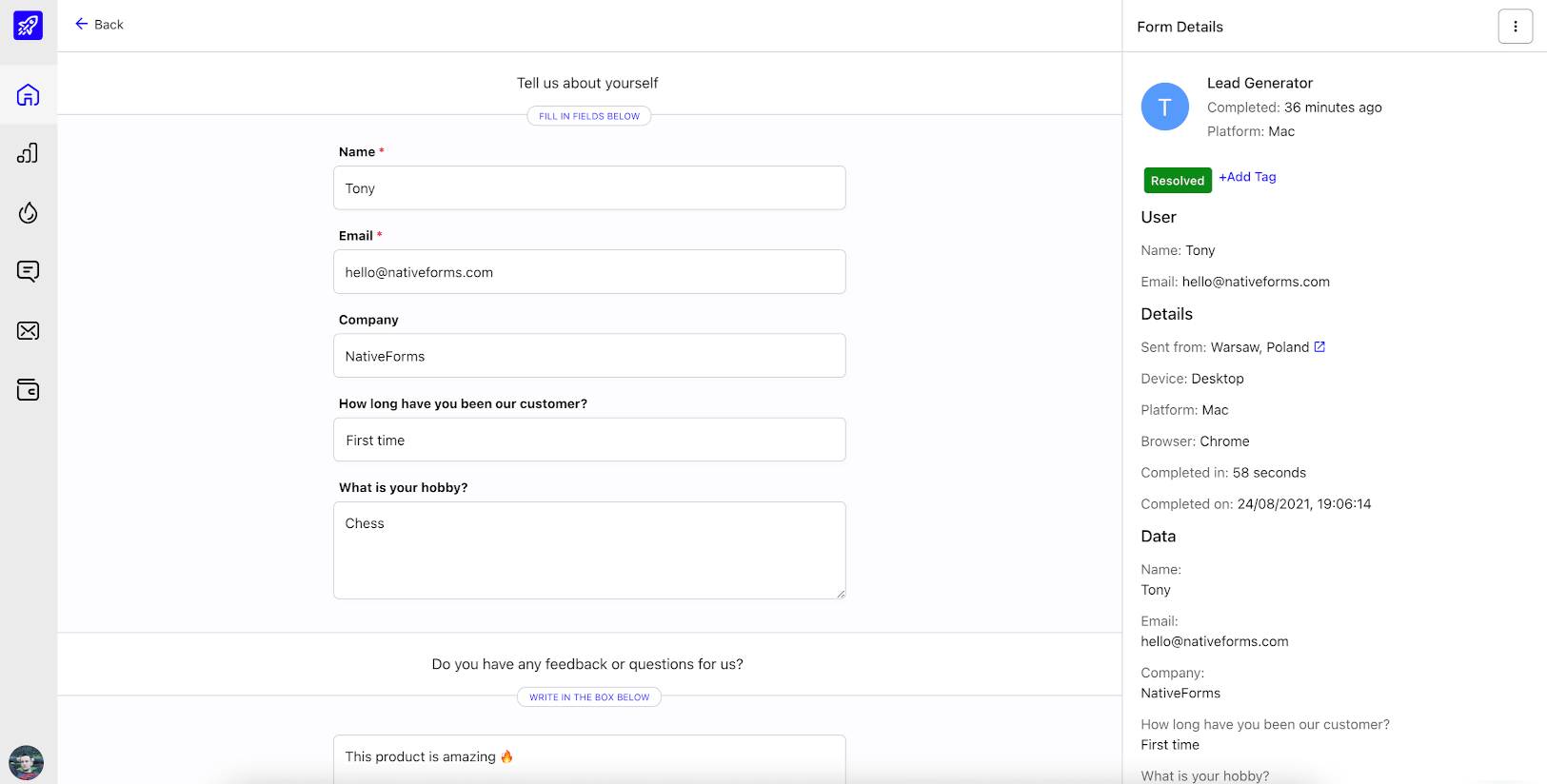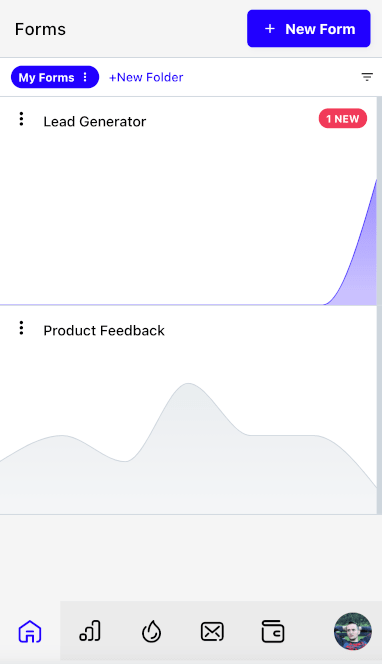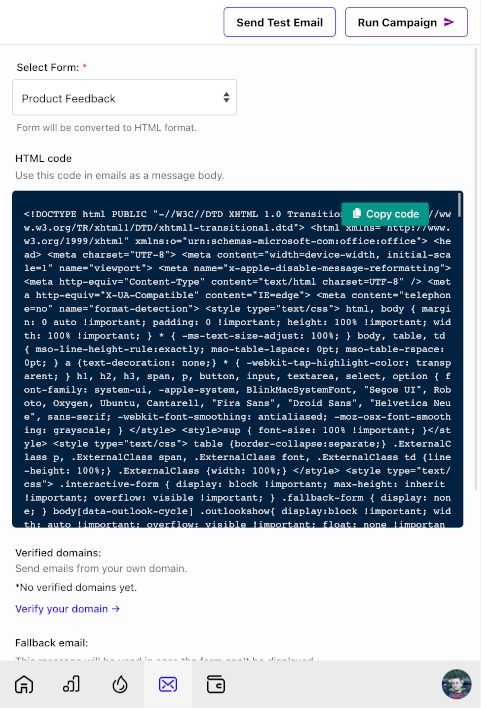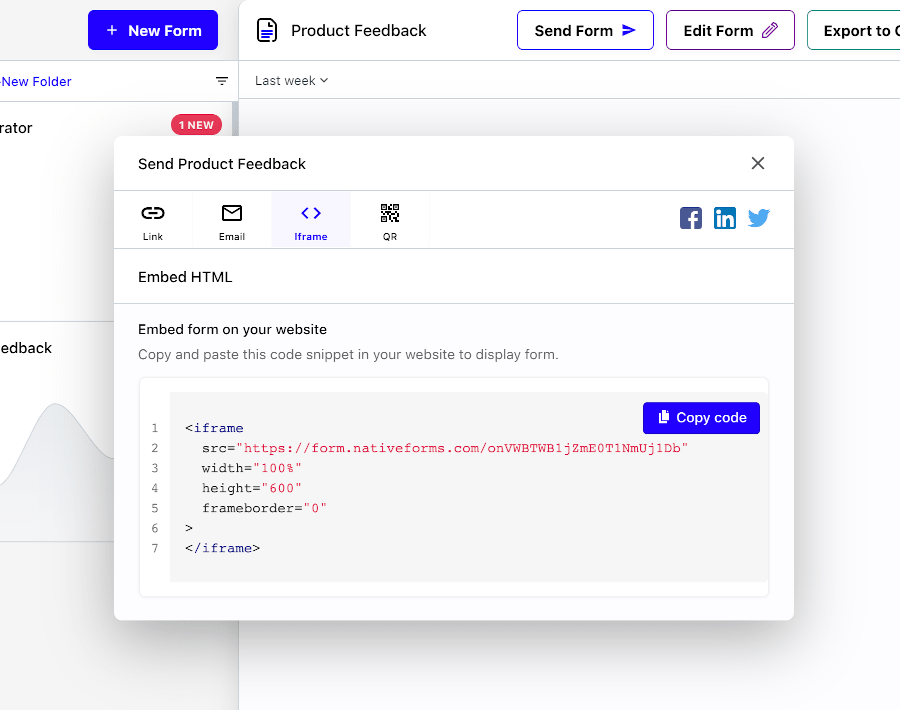 How it works?
Watch quick introduction to monday.com integration 🎥
Native integration
All it takes is one button click 🎯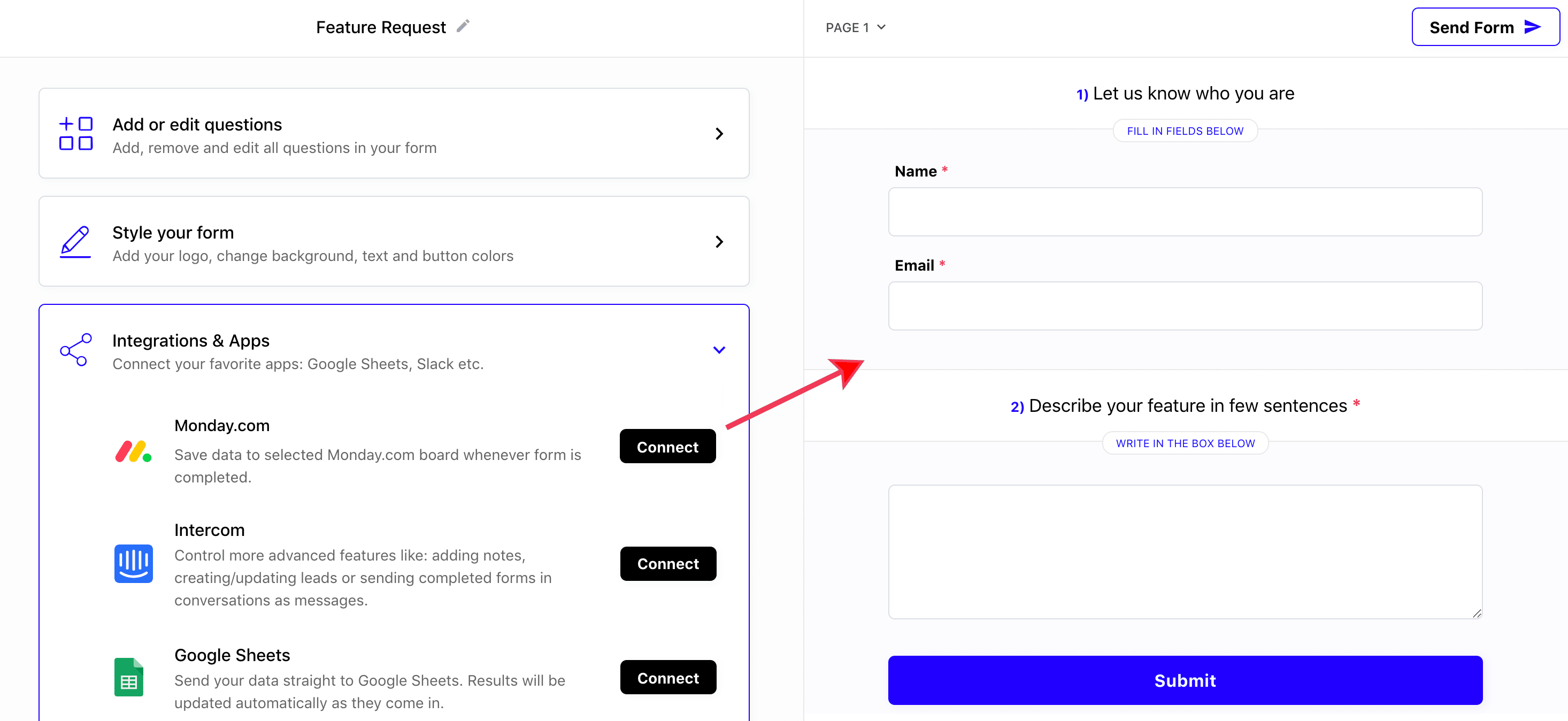 Update your table
With real-time form responses.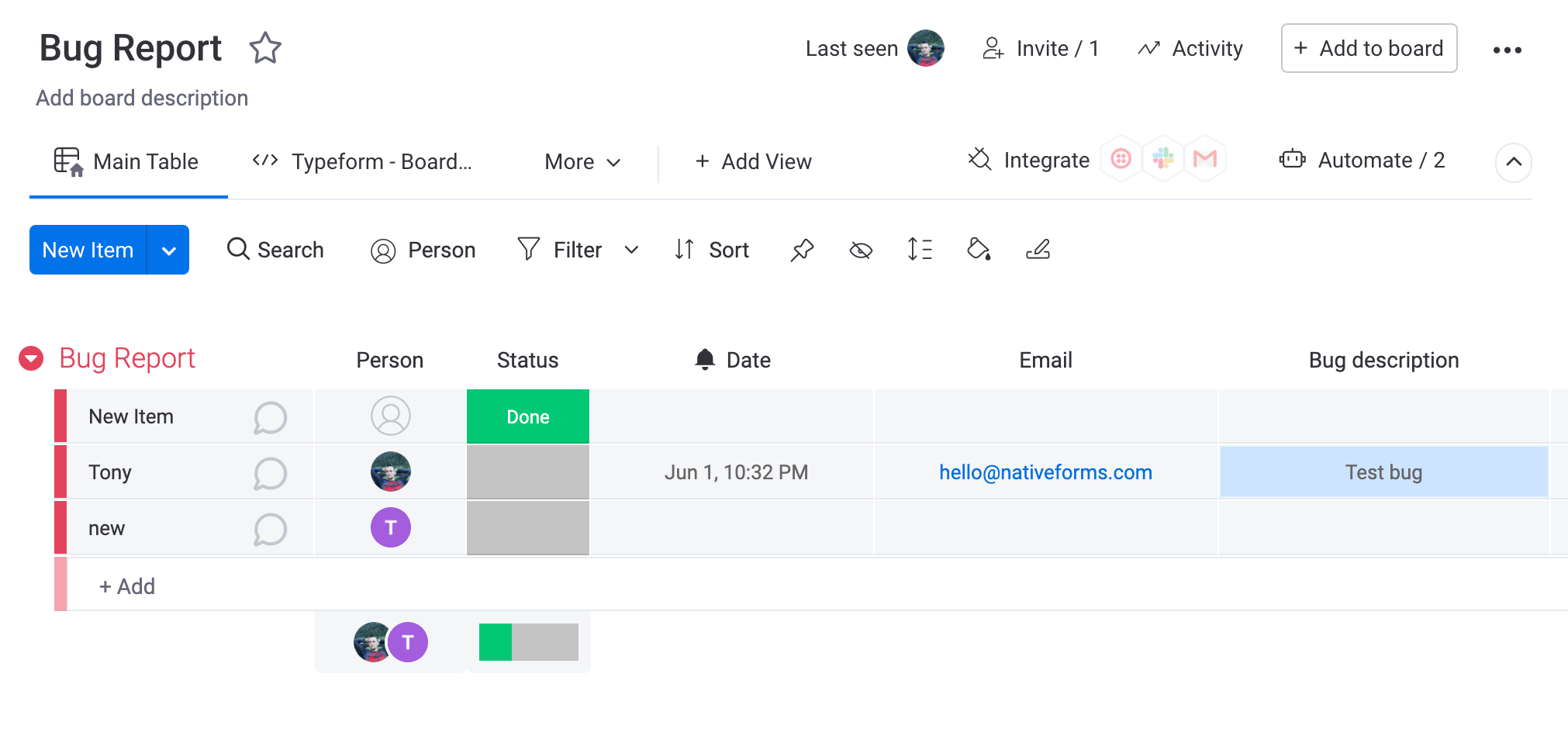 Trusted by 250+ companies worldwide
Start a free NativeForms trial and build your first form today!
Start Building
✓ Free 7-day trial
✓ No credit card required