Integration
Connect your forms & surveys with
Discord
Notify a Discord channel with the real-time form responses as they come by.
Get Started
✓ Free 7-day trial
✓ Automation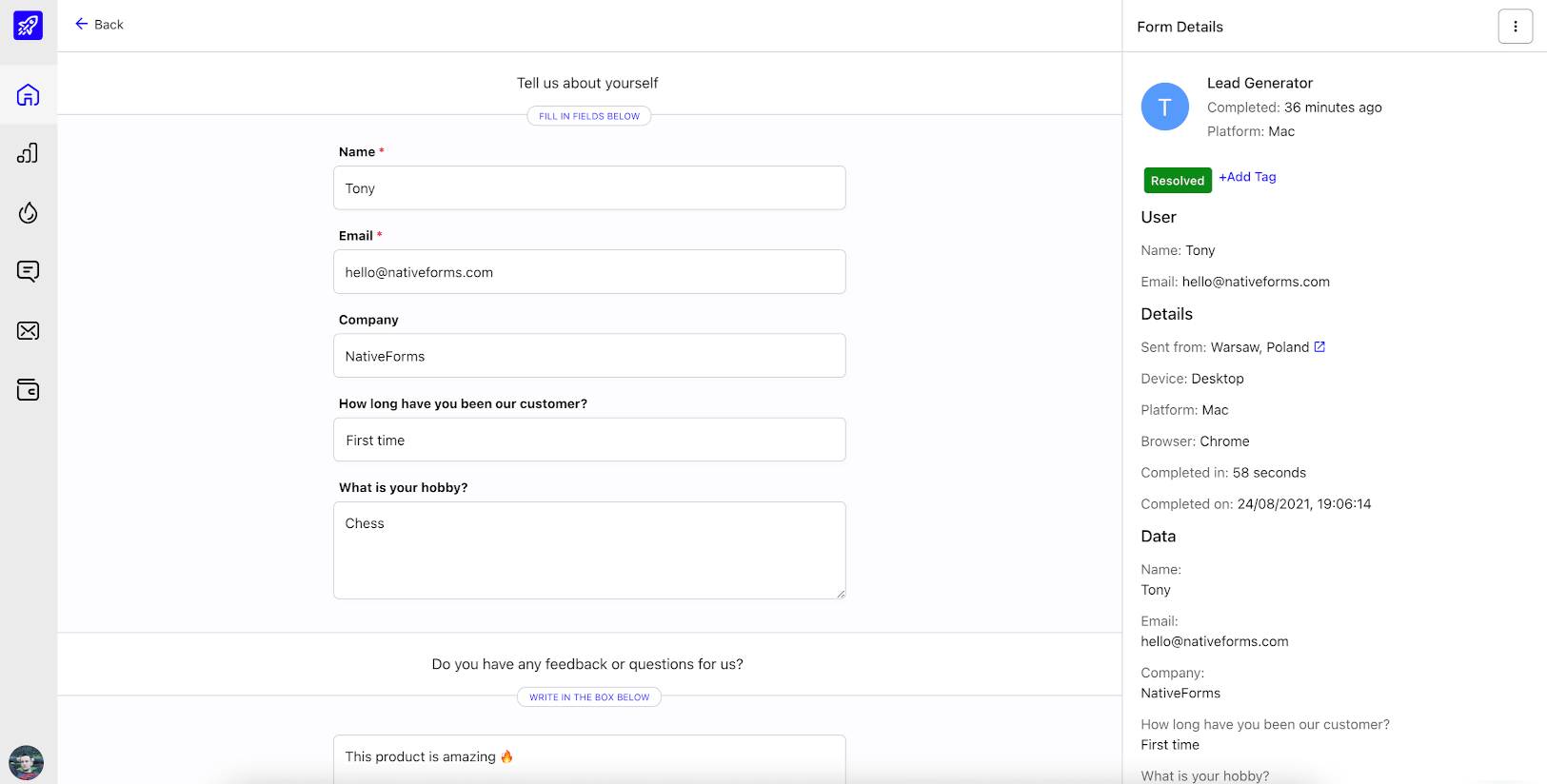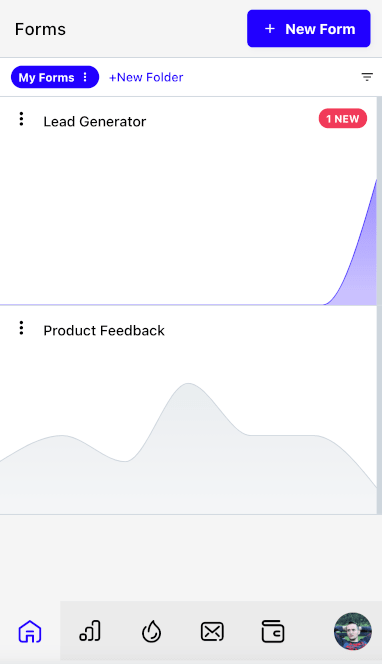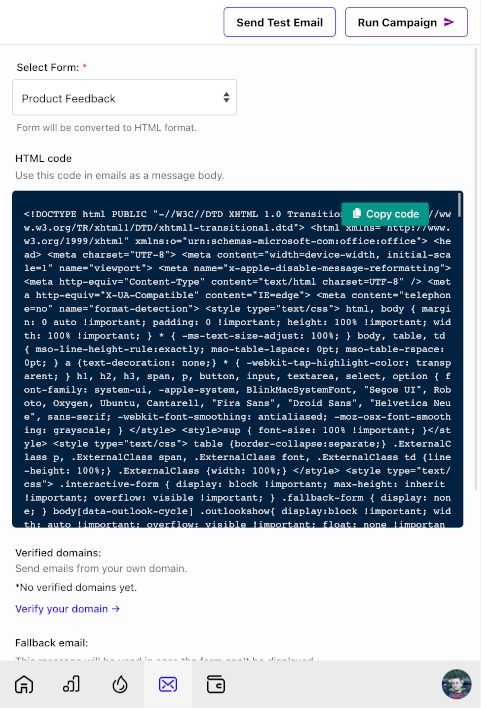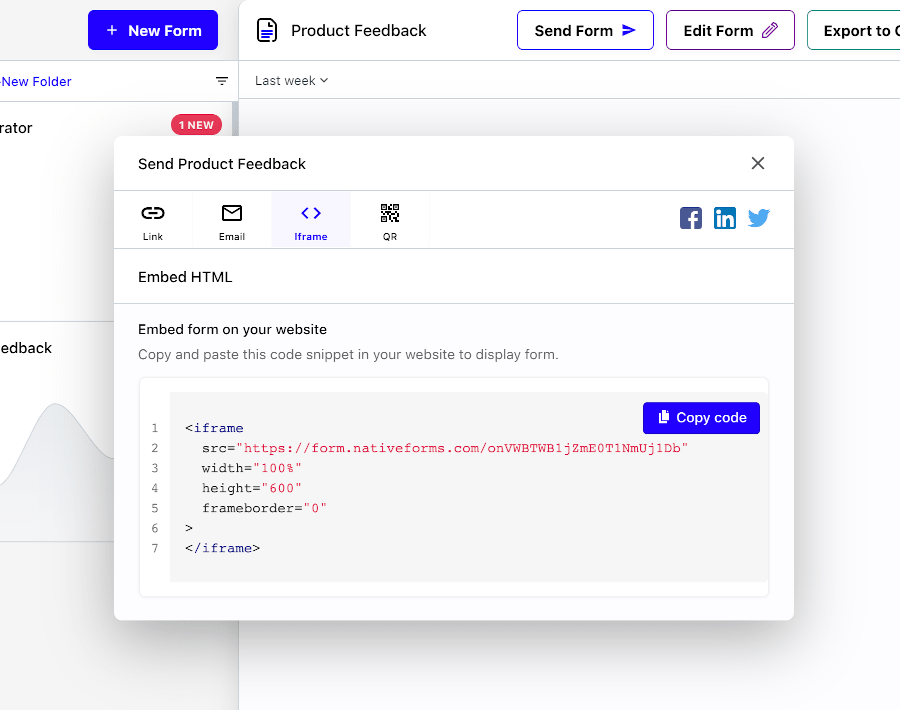 How it works?
Watch quick introduction to Discord integration 🎥
One click to connect
Our integration will guide you step-by-step.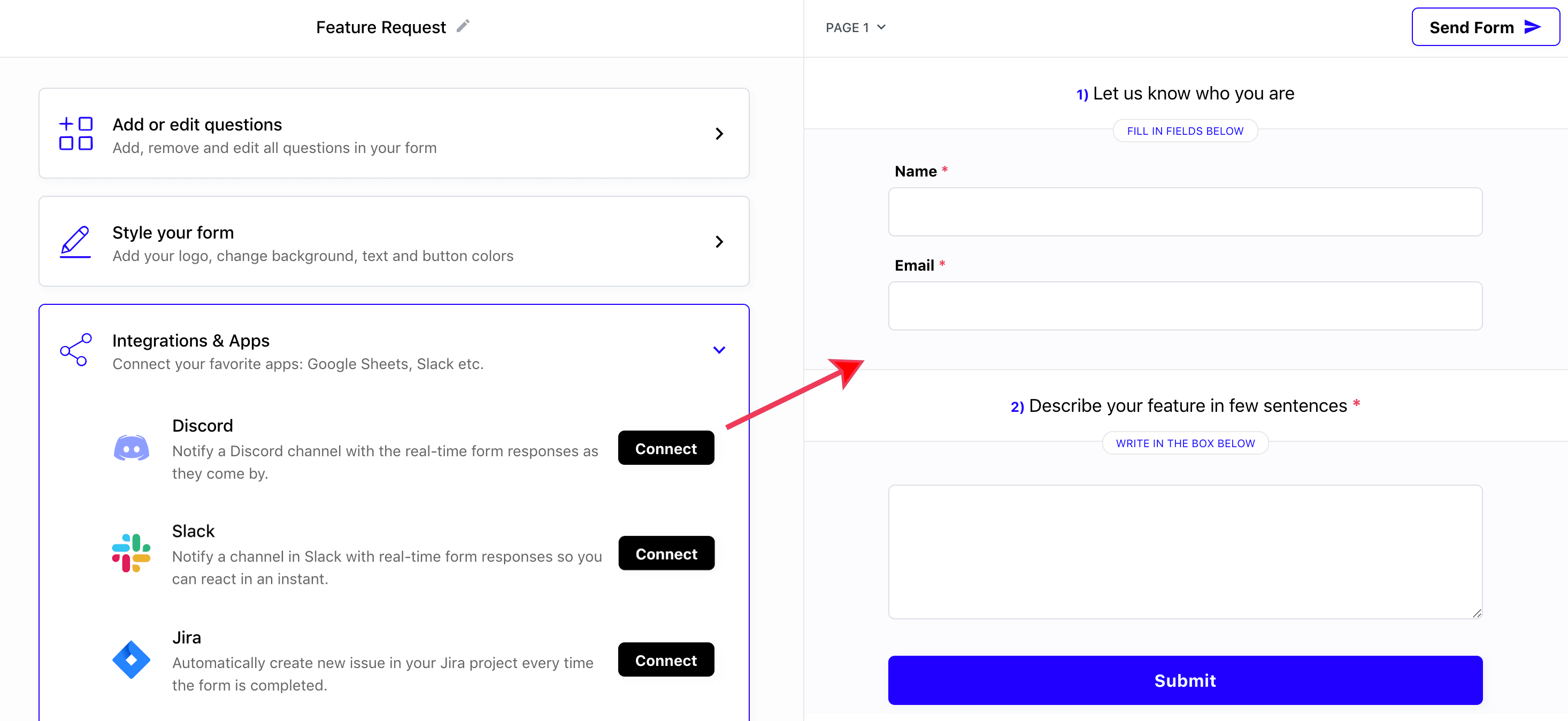 Get results immediately
Form responses will go directly to Discord.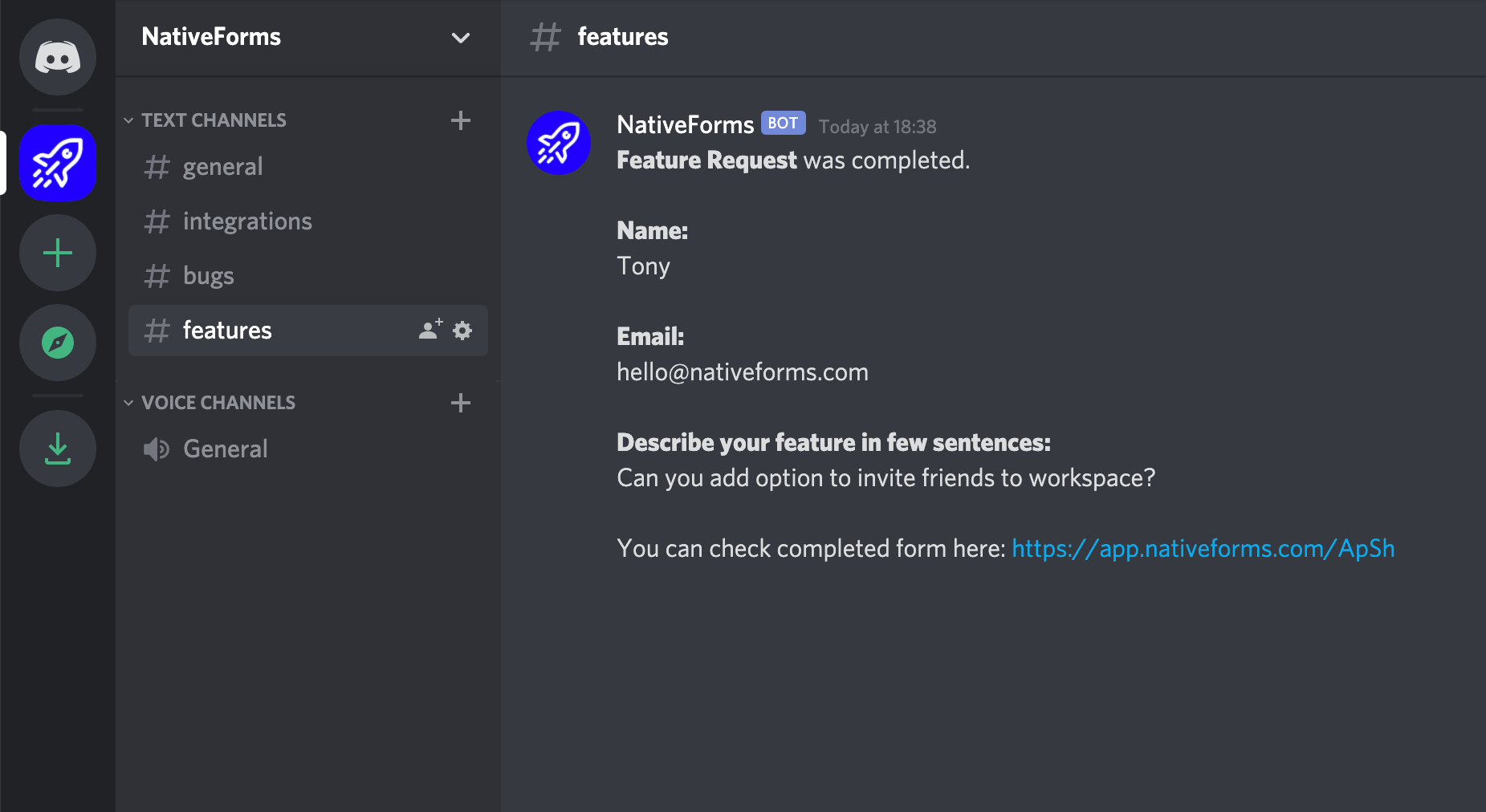 Trusted by 250+ companies worldwide
Start a free NativeForms trial and build your first form today!
Start Building
✓ Free 7-day trial
✓ No credit card required