Form Builder
Build forms, surveys & polls for
all platforms
We save you countless hours of boring development of forms and surveys.
Get Started
✓ Free 7-day trial
✓ Automation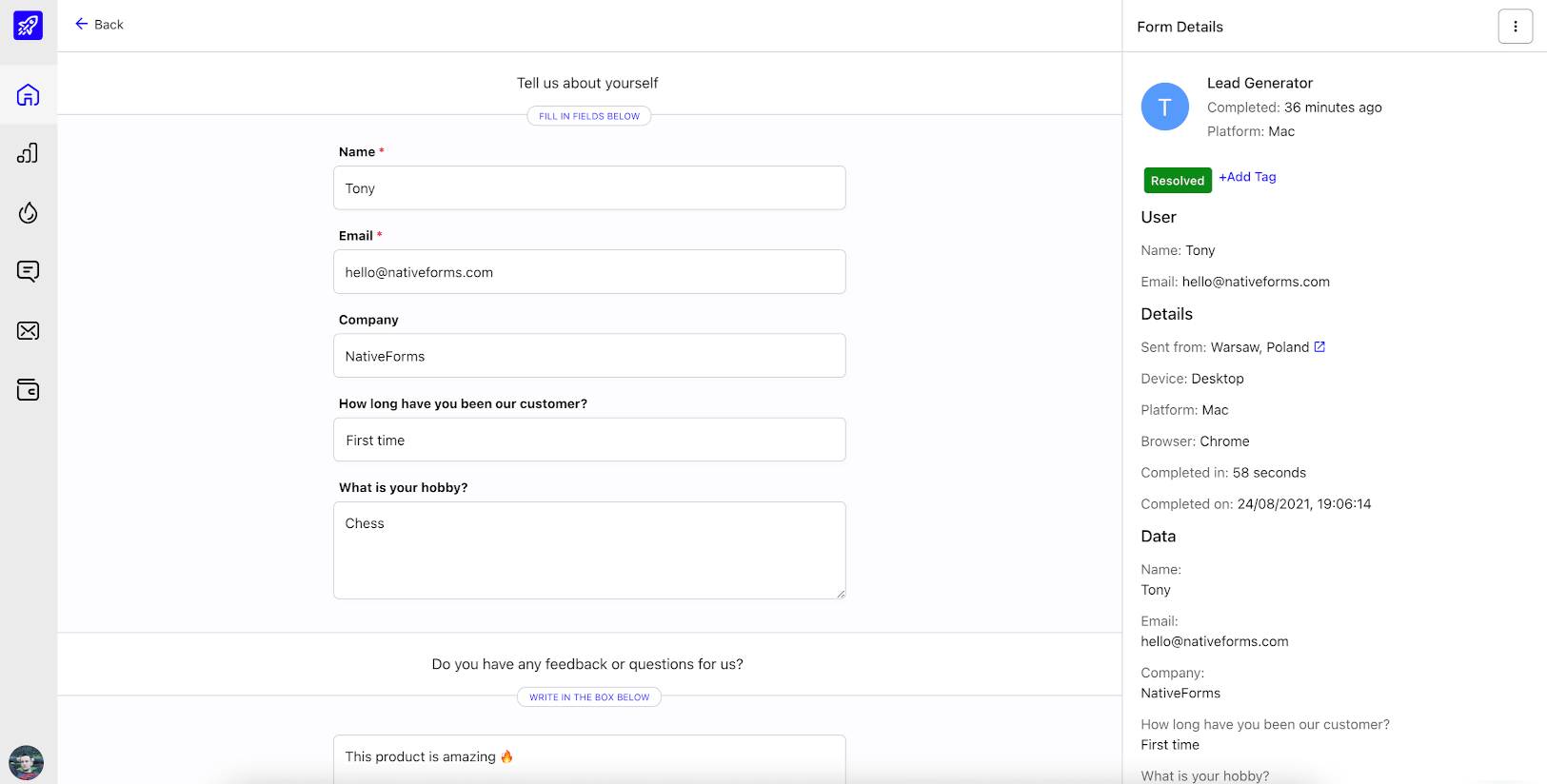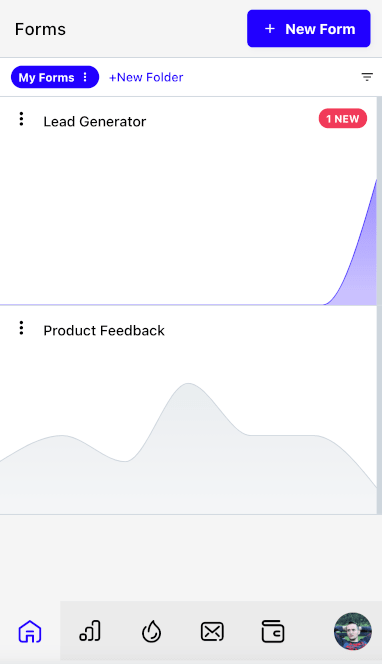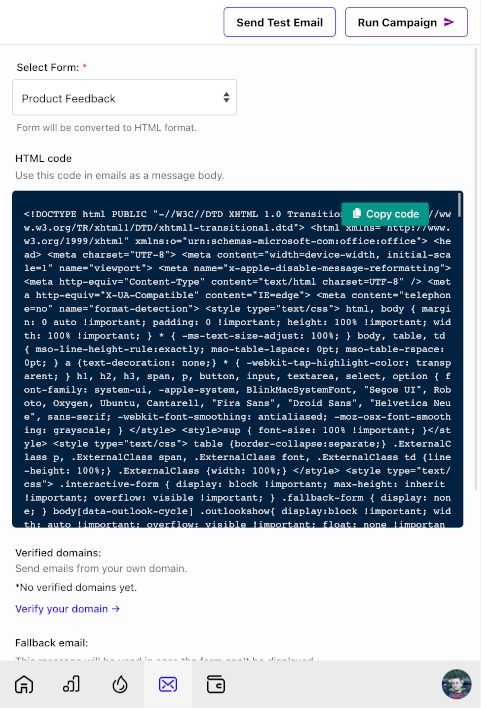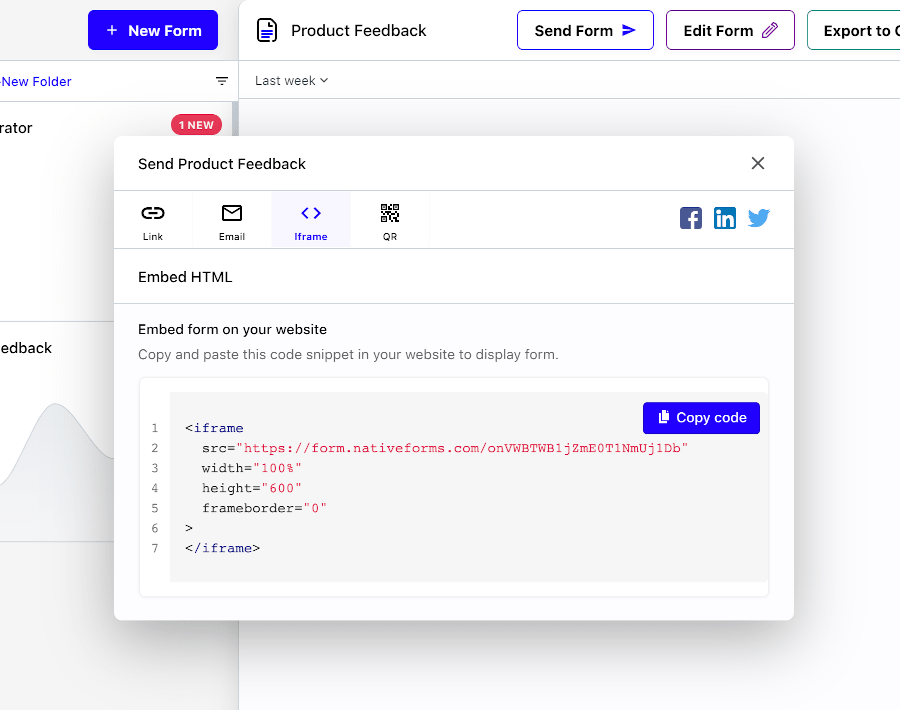 How it works?
Watch quick introduction to NativeForms 🎥
Integrations
Automate every process in your company.
Can't find what you are looking for?

Request an integration.
Platform preview
Screenshots from NativeForms dashboard.
Form gallery
Examples of the forms you can create.
What customers say about us?
Get to know what our customers write about us.
Trusted by 250+ companies worldwide
Start a free NativeForms trial and build your first form today!
Start Building
✓ Free 7-day trial
✓ No credit card required